Here at BLAKE & BUTLER we excel in ladies styling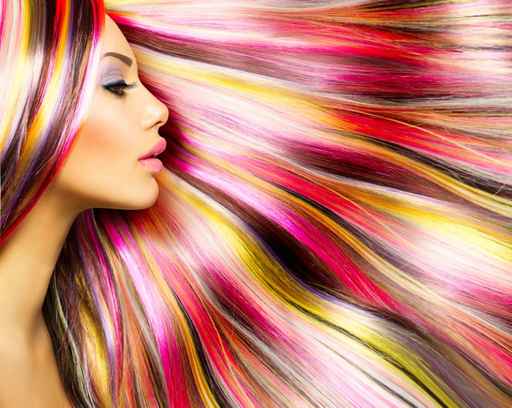 We have a passion for creating stunning hair along with the best techniques to create deep lustrous colours,
we pride ourselves on our creativity and vision.
LADIES STYLING – a certain je ne sais quoi
We know every girl deserves a style she can call her own, a certain je ne sais quoi – as marilyn monroe once said "We are all of us stars, and we deserve to twinkle".
At blake & butler when it comes to ladies styling our vision is shaped from individuality celebrated through style.
Using contemporary techniques in both cutting, colouring and ladies styling we strive in our quest to provide you with the style you deserve. Its through this ethos that our salon was born – aiming to provide our clientele with sophistication and style and our attention to detail is paramount in achieving this as your satisfaction is the force that drives us.
We listen to our clients and work with you through the process of transforming your look into a creation of the highest quality and are able to offer advice on styling and maintenance, just one of the many ways that we like to grow the relationship between stylist and client – after all we want your image to stay looking great for as long as possible and we want you to stay our client forever, we don't see you as just a customer we see you as a long term friend, a friend we merely help to stay looking glam and fab to help you in your quest for that glamorous look we stock a great range of AVEDA and WELLA products for you so you can keep up the look long after you've left the salon.
For great style ideas and inspiration take a look at HAIR MAGAZINE
To make things easier for our clients we've also introduced our online booking system so you can easily plan ahead and check on the most convenient appointments