We take mens hairdressing seriously here at blake and butler –
After all it's not just about the girls,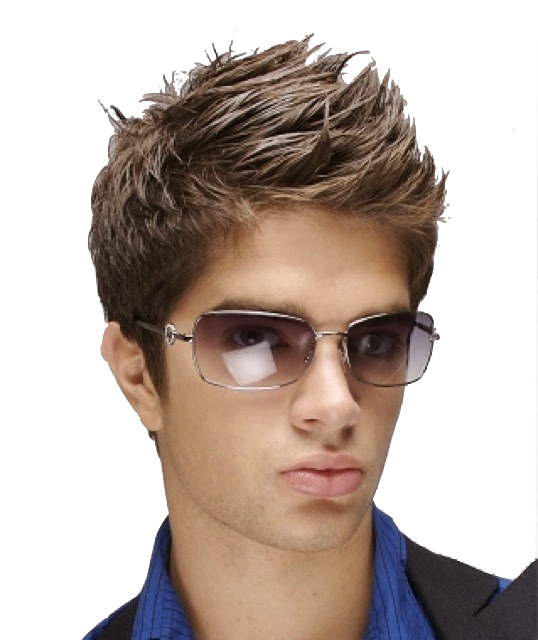 Sharron the director specialises in barbering and spent many years tutoring other stylists in the art of mens hairdressing at one of britains most esteemed academies and ensures
continuity throughout the team by passing this on to other team members, we offer the same great level of service to our male clientele as we do to the ladies and will always make you feel welcome and relaxed in our contemporary salon with a free extended specialist consultation.
Time for change ? We excel in the art of mens hairdressing
Sometimes its just a case of trying a new salon to freshen up your image and bring your style up to date – fresh eyes bring fresh ideas. Every hair stylist has their own ideas and style and because we do take mens hair seriously you can be assured we will come up with the style that suits you the best, however If you need a little inspiration then head over to GQ magazine  for some great guys hairstyle ideas.
We will always work closely with you throughout the initial consultation to gage what you're needs are and will gladly advise on what can be achieved and what we will deliver. We always want our male clientele to feel comfortable and our stylish salon, with its great ambience, is sure to make you feel relaxed.
You could opt to have the full gentlemen's cut and finish, which includes shampoo and scalp massage in our luxury massaging chair and a blow dry. Or you could simply opt for the express barbering service if you're in a rush
So feel free to ring for a consultation and let us bring about a change in your image that's second to none – a cut above the rest !