Finally, the time has come where we can safely return to work !!
We have already been contacting our clients in order of bookings that were cancelled due to lock down. If you have not been contacted please don't panic just email blakeandbutler@aol.co.uk or contact us through our Facebook page and we will get you booked in.
During the lockdown we have been busy obtaining PPE and preparing the salon by deep cleaning and disinfecting all areas. We have reduced the number of workstations in use to comply with the government guidelines.
All the team have been given access to the guidelines and we are all well prepared.
Upon Arrival your temperature will be taken with a Thermometer Gun and you will be kindly asked to use the hand sanitizer on our reception.
Your stylist will take you to the section.
You will be provided with a drawstring bag in which to place your belongings which will reduce the risk of cross contamination. (NB Please keep personal belongings to a bare minimum)
We will provide disposable gowns and towels for your visit.
Your stylist will be wearing a visor throughout your visit.
The guidelines state that as long as a visor is worn by the stylist our clients will not be required to wear a mask, however you can if you wish to do so.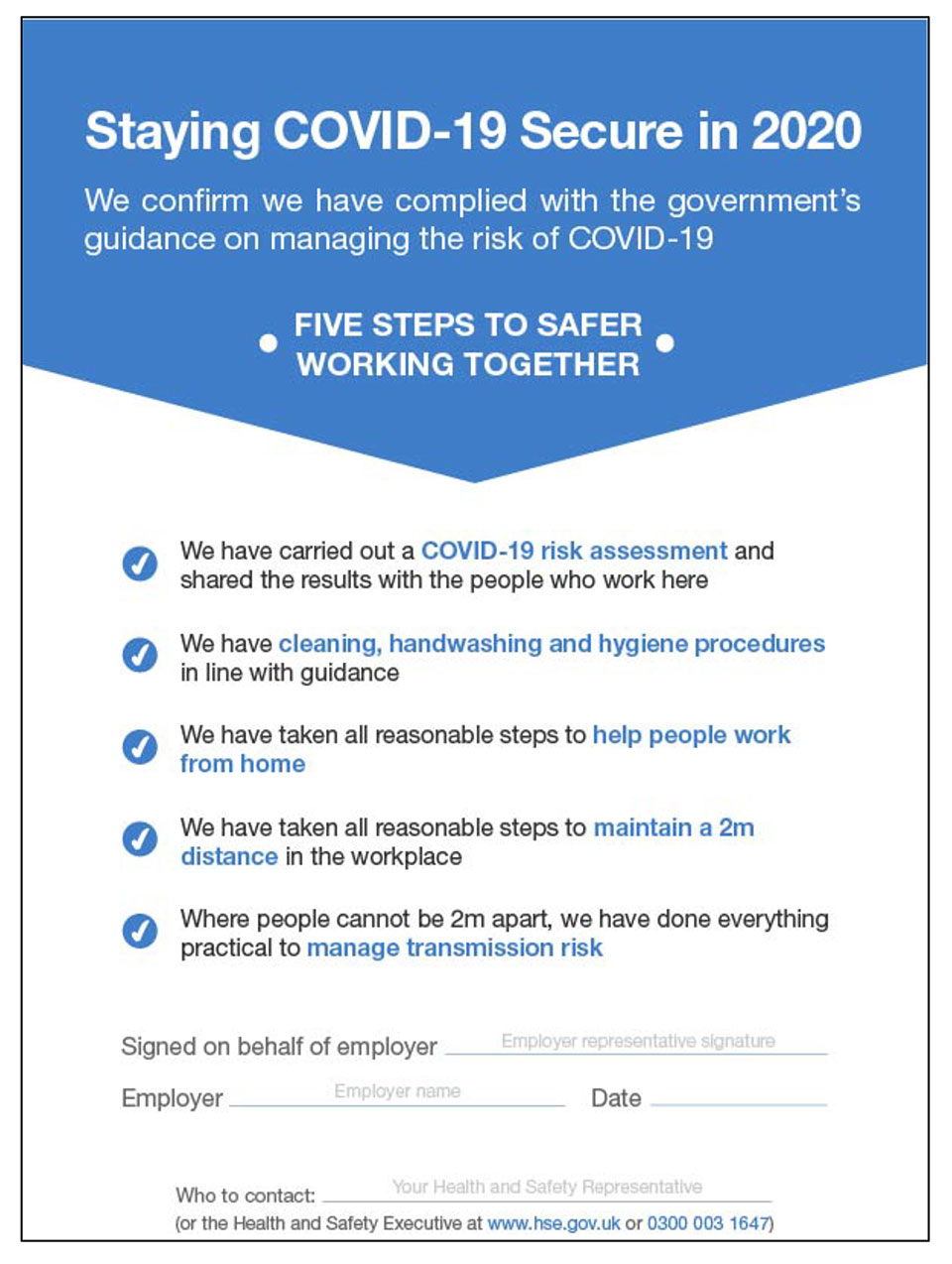 Appointments
When making an appointment:
When wanting to make an appointment, please call the salon on 01904 625992 or contact your stylist directly. We will no longer be able to take walk in appointments.
When arriving to your pre-booked appointment:
Clients must call and cancel their appointment if they are feeling unwell or someone in their household is unwell.
Please use the hand sanitiser provided before entering the salon.
Come to your appointment alone.
Please come to your appointment with a face mask, if you don't have one then your stylist will provide you with one when you arrive.
Please bring as little belongings as possible to your appointment.
Contactless payments where possible.
Unfortunately we won't be able to server our usual tea, coffee, etc. Cold water will be offered.
Unfortunately we won't be able to offer out magazines anymore.
Social distancing rules will apply when in the salon.
Please try to be on time for your appointment.
Unfortunately it may be difficult to get an appointment due to the high demand we have at the moment.
Pricing
With all of the above in mind, there will be a slight price increase to cover all the extra costs and to allow your styling to continue trading.
Thank you again for all you continued support.