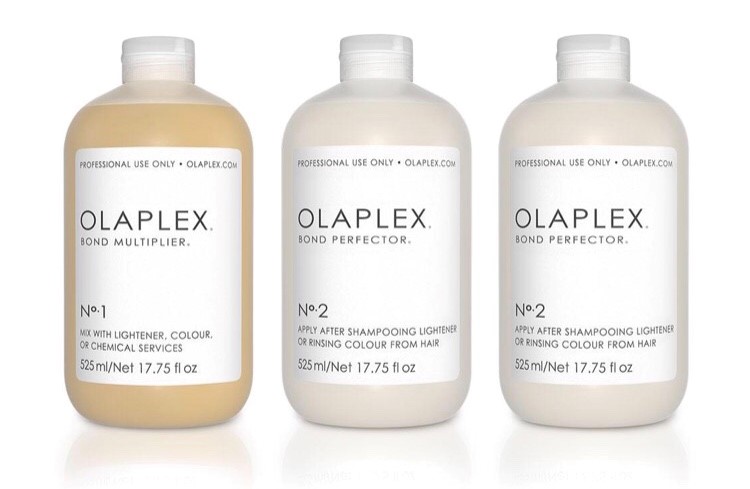 OLAPLEX is the biggest thing to happen in haircare in the past 100 years.
Reconnects the broken disulphide bonds in the hair.
Zero Breakage.
Adds massive shine to your hair.
Olaplex is insurance for your hair.
The Holy Grail of hair colour.
A celebrity must have product.
Can be added to your colour, bleach and smoothing systems.
Lasts until your next chemical service.
Strengthens hair.
Olaplex No.3 can be purchased to maintain the treatment between salon visits.
Olaplex Treatment // Added to colour
£15.00
Take home treatment
£32.00
Shampoo & Conditioner
£25.00 each