Men's full barber grooming package
£27
Our highly trained and experienced barber James begin with a thorough consultation before your haircut starts. This ensures that we have a clear image of the style you are looking for and that all of your requirements are met. During the haircut, your hair will be shampooed and massaged . Following your haircut and blow-dry, James will style your hair and teach you how to achieve the results at home including styling product advice also available to buy in the salon.
Clippers Back & Sides and wash
£15
This service is for gentleman who would like a refresher cut between haircuts. The back and sides service allows your barber time to precisely clipper the back and sides to the desired length, expertly line out the haircut with trimmers and blend into the top section if required.
Skin foil fade back and sides
£20
The skin fade is a maintenance trim to keep you looking smart in between haircuts. Ideal for gentlemen wearing a skin fade where a tight back and sides is crucial to the look. We recommend a haircut every 4 weeks, alternated with a skin fade every 2 weeks to keep the hair looking as sharp as possible. The hair grows around 0.3mm every day. Within two weeks, your fade will have grown to around a number 2 (3-6mm).
Beard reshaping
£15
This option is for gentlemen looking to achieve an even beard and sharp look. Your beard is trimmed all over with clippers, then edged out with our precision trimmers. You will be styled with the American crew beard cleanser and balm balm as required, and treated with American crew beard Oil.
Under 16 boys hair cut
£15
Products available to buy in-store
American Crew Beard Foam Cleanser
American Crew Beard Foam Cleanser is created for all beard types. This easy to use leave-in formula quickly absorbs and has long lasting benefits, leaving the beard clean and free of daily residue.
Features:
All Beard Types
Cleanses and deodorizes
Reduces itchiness
Removes daily residue while absorbing quickly
Conditions to help dryness
Usage:
Dispense 2-4 pumps onto palms and distribute evenly throughout beard.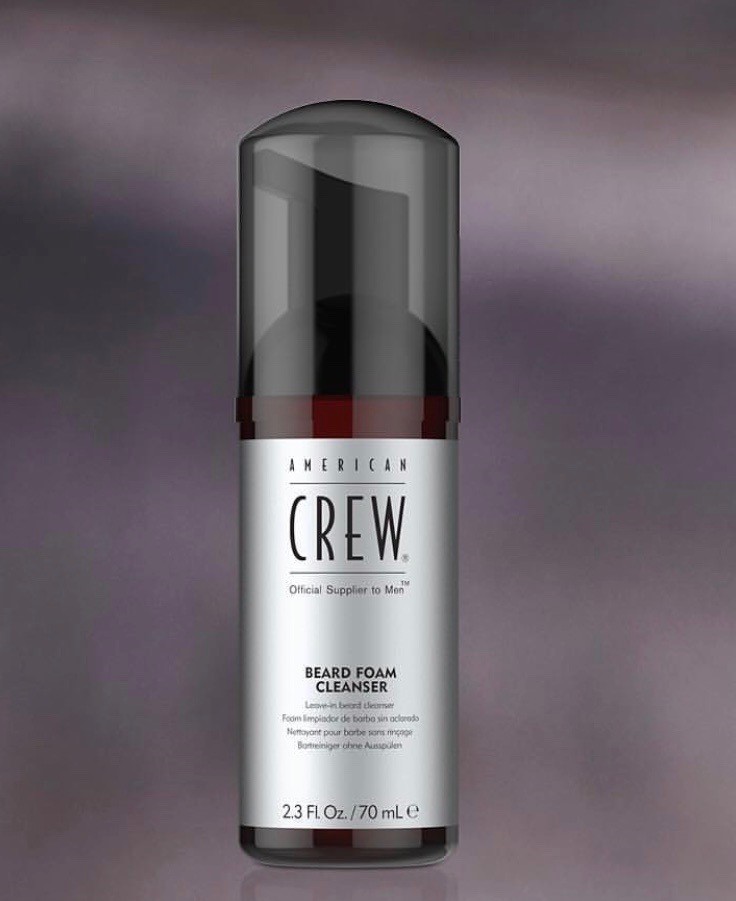 American Crew Beard Serum
The American Crew Beard Serum is a highly conditioning treatment for dry, lifeless facial hair. The luxurious oil works to leave the beard feeling silky and smooth – eliminating flyaway hairs and helping to repair split ends.
Application: Squeeze a small amount of product into your hand and spread evenly throughout the beard and facial hair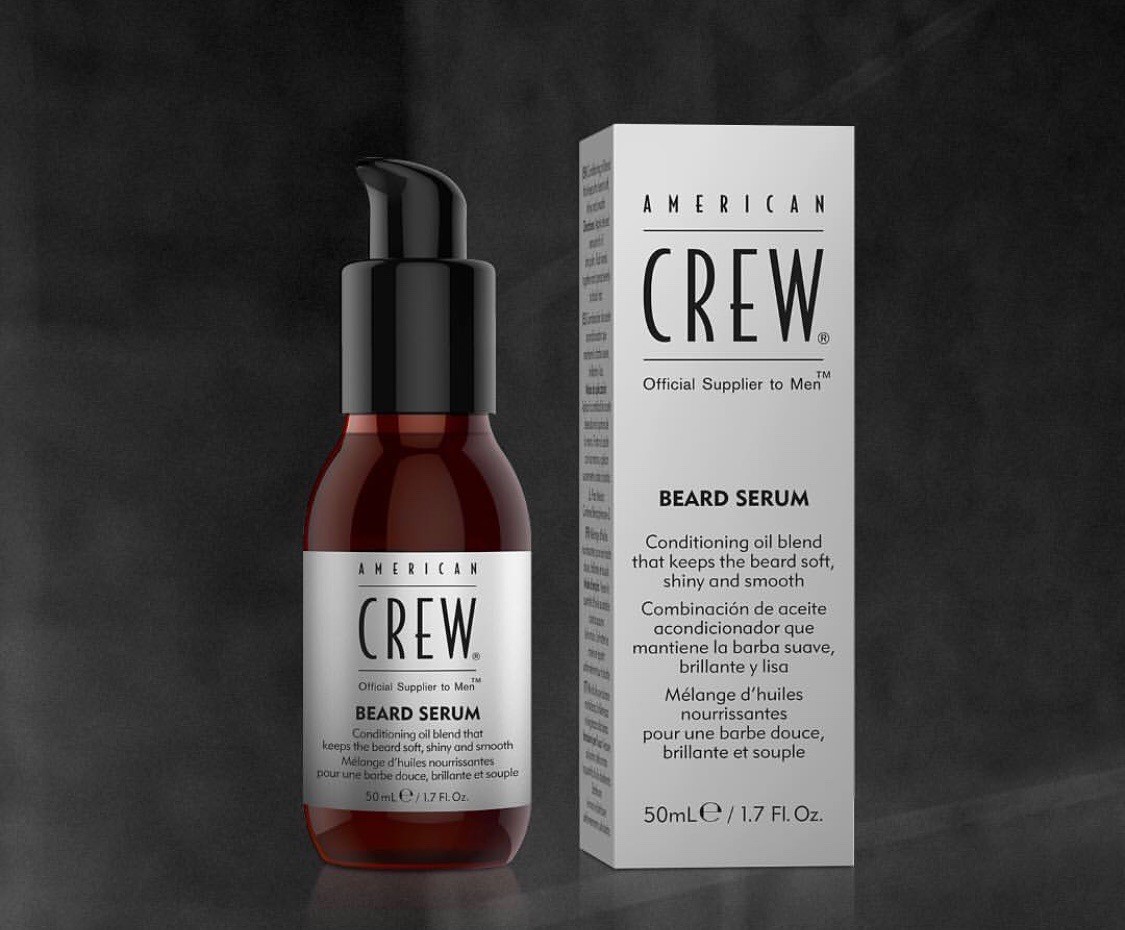 American Crew Beard Balm
Beard conditioner and styler. A soft balm that tames and conditions the beard with flexible application for styling.
Benefits
Features sweet almond oil and Shea Butter to condition the beard and adds shine.
Usage
Use as a finishing beard product for conditioning and as a styling tool. Place a small amount onto palms, distribute evenly through beard, style if desired.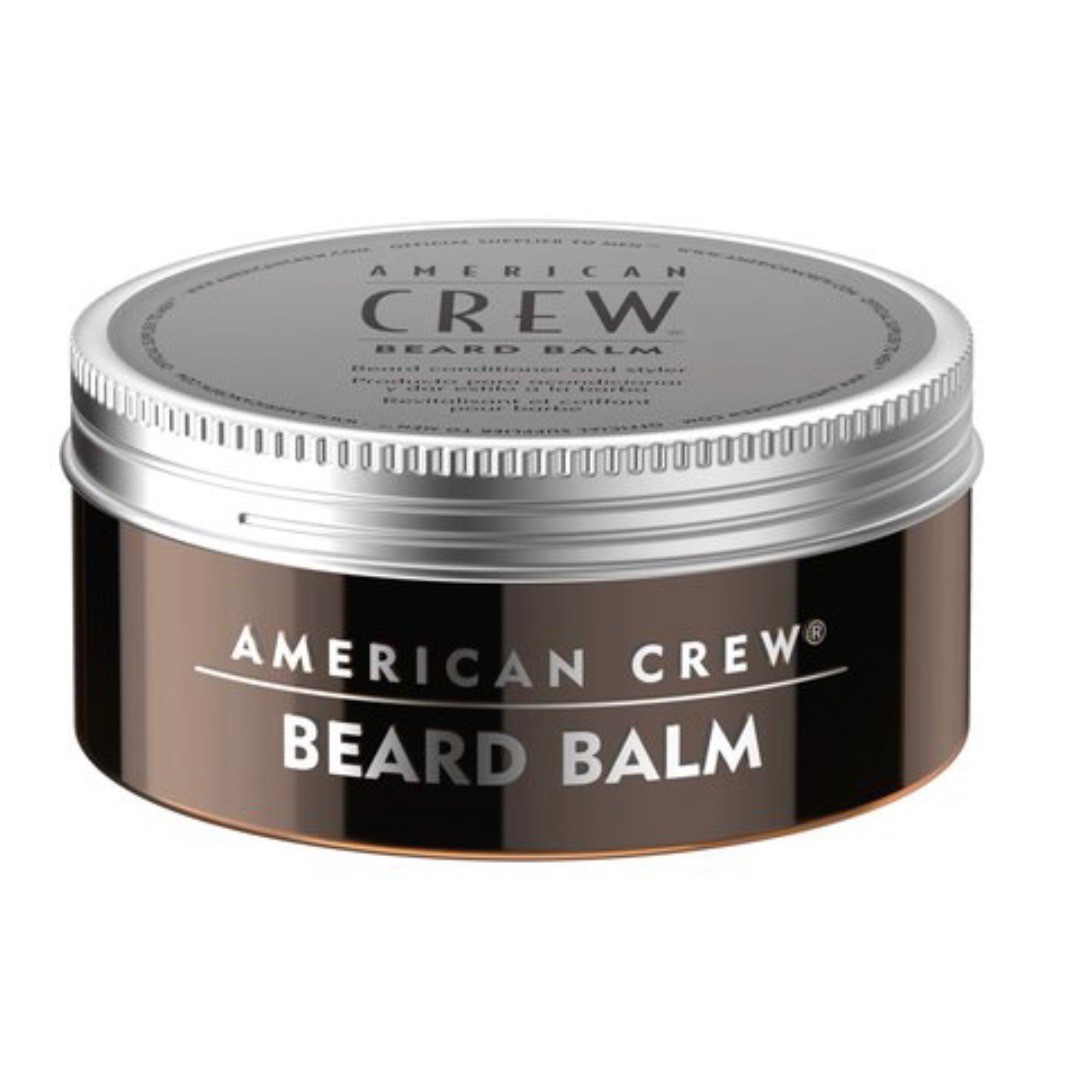 Wahl Academy Klay
Definition and texture for all hair types
Wahl Academy Klay is a versatile clay wax that's bang on the money when you need to create messy styles or give hair some structure. It has a matt finish and a strong hold that's perfect for defining shapes and will keep your style in place for ages.
With its watermelon fragrance, it's pleasant and easy to use too. Simply rub a small dollop of Klay between your hands, then work it through damp or dry hair until you achieve the style you want.
Wahl Academy Klay comes in a 100-ml pot and is part of the Wahl Academy Collection