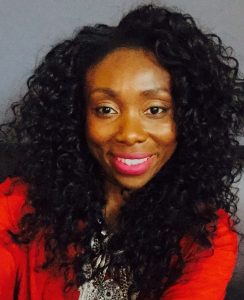 Sadie Belleh specialises in all hair types including Afro hair. She is a
highly experienced hairstylist with 12 years in the industry and prides
herself on providing a thorough consultation which leads to a personalised
look for you.
Take a look at at the examples of Sadie's work below to see
the sort of styles you can now get without ever leaving York.
This specialist service is unique to Blake & Butler in York
and is available on Thursdays & Fridays.
Sadie is also available on some Saturdays by request.