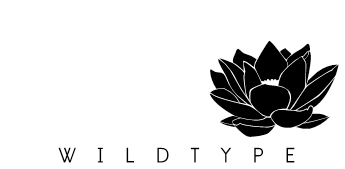 Any cosmetic procedure should be carried out for yourself, in a positive way. Of course, changing your appearance does not change your drive, your soul, your situation. But it can change the relationship you have with your own body and sense of self-worth. By enhancing your natural beauty, altering a source of insecurity or growing in self-confidence.. this new positivity can to radiate out into all aspects of your life.
It's important you feel that your aesthetic Dr has your best interests at heart (rather than money). You must be realistic, and have a healthy set of reasons for any procedure, because these procedures come with potential side effects and risks (no matter how small).
When carried out safely, and subtly, for the right reasons by a healthcare professional you trust, injectable cosmetic procedures have the capacity to positively impact your professional, personal, and social life.. and therefore your quality of life. It is okay to do something for you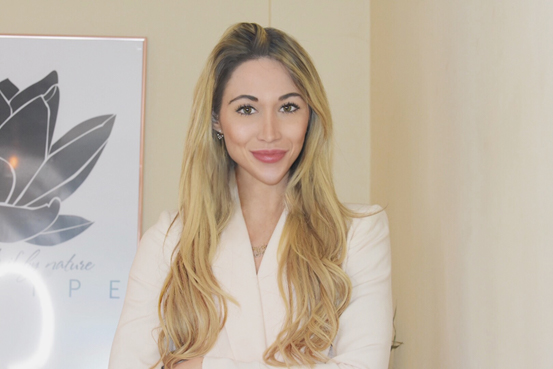 I specialise in natural looking dermal fillers and injectables, and sculpture faces in keeping with pre-existing proportions. All treatments are tailor made, and mathematically calculated.
I aim to change and enhance your natural beauty, in a way that is subtle and believable. Whether it is reversing signs of ageing, enhancing features, or sculpting new ones, I will create the perfect treatment plan for you.
Regarding treatments:
GMC registered Doctor
Consultations are free, with no obligation.
Full aftercare included
Highest quality and safe products
Safe techniques, and safety procedures.
Expectations and motivations explored
Rare complications recognised and addressed
Most importantly, I place results, quality and professionalism ahead of profit. I love the artistry of this job, and the positive impact it brings.
CONSULTATION
FREE
MESSAGE TO ARRANGE
LIP SCULPTURE 1ML
£340
VOLIFT PREMIUM
LASTS APPROX 12MOTHS
Deposit: £170
LIP SCULPTURE MINI
£270
0.6ML VOLIFT PREMIUM
LASTS APPROX 12MOTHS
Deposit: £135
LIQUID RHINOPLASTY
£550
LASTS 1-3 YEARS
Deposit: £225
Extra Syringe: £195
NOSE- MOUTH LINES
£340
LASTS UP TO 18 MONTHS
NASOLABIAL
Deposit: £170
Extra Syringe: £195
MOUTH- CHIN LINES
£340
LASTS UP TO 10MONTHS
MARIONETTE
Deposit: £170
Extra Syringe: £195
BOTOX 1 AREA
£190
LASTS APPROX 3 MONTHS
Deposit: £95
BOTOX 2 AREAS
£250
LASTS APPROX 3 MONTHS
Deposit: £125
BOTOX 3 AREAS
£299
LASTS APPROX 3 MONTHS
Deposit: £150
4 AREAS: £350
JAWLINE AUGMENTATION
£395
LASTS UP TO 18 MONTHS
SIMPLE – COMPLEX
1-5 SYRINGES
Deposit: £395
Extra Syringe: £300
EYELASH CONSULTATION
FREE
MESSAGE TO ARRANGE
EYELASH GROWTH COURSE
£65
APPROX 3 MONTHS SUPPLY
REFRESH PACKAGE
£599 (Save £40)
3 AREAS BOTOX
NASOLABIAL OR MARIONETTE LINES
Deposit: PAY IN FULL
Extra Syringe: £170
SIDE-PROFILE PACKAGE
£760 (Save £185)
NOSE & CHIN
Deposit: PAY IN FULL
Extra Syringe (Nose): £195
Extra Syringe (Jaw): £300
REBORN PACKAGE
£1100 (Save £219)
3 AREAS BOTOX
NASOLABIAL LINES
MARIONETTE LINES
LIPS / EXTRA SYRINGE FACIAL LINES
Deposit: PAY IN FULL
Extra Syringe (Lines): £195