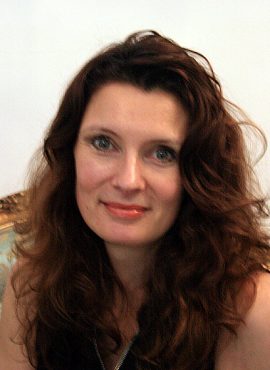 Sharron has 24 years experience within the hairdressing industry and
is at the top of her profession achieving all the credentials possible within
the world of hairdressing. This includes attending many specialist technical
courses in London and Manchester. In addition Sharron is a fully trained barber.
She has spent 17 years in the education of hairdressing and is now sharing
her skills and expertise with the team at Blake & Butler.
Amber Clarke Nail specialist
A highly qualified nail technician with over 12 years experience in the nail &
beauty industry. Qualifications include NVQ level 2&3 and extensive training
with Creative nail design & Gelish, has also had intensive training at Elemis
training academy in London. Previous experience includes working on cruise ships
and working within an award winning salon. Previously won a nail art competition
and offers a fantastic service using premium products. Specialises in acrylic
nails, nail art, Gelish manicures and spa pedicures.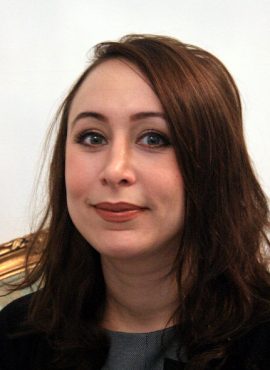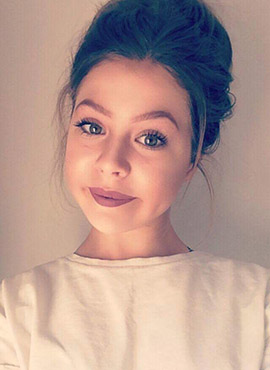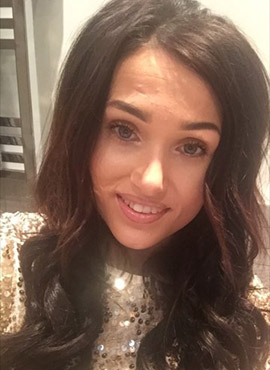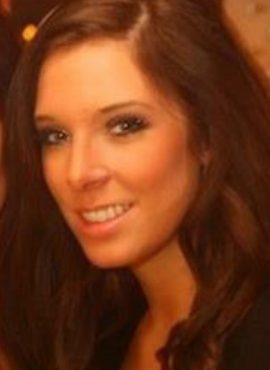 Amy is a brow and nail technician. She is  qualified in colour
application and specific hair cuts. Amy also specialises in
blow-drying and dressing hair.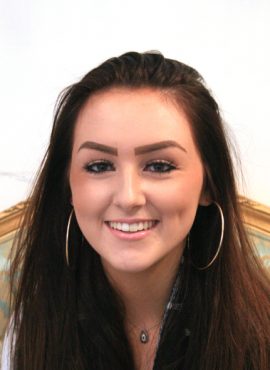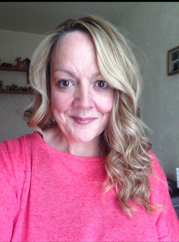 I have been in the beauty industry for over 30 years. I feel very lucky
to join the team at Blake and Butler as I love my job and all aspects of it,
especially all the great people I get to meet. I am also fortunate enough
to be a Volunteer at St Leonard's Hospice.
Sadie Belleh specialises in all hair types including Afro hair. She is a
highly experienced hairstylist with 12 years in the industry who prides
herself in providing a thorough consultation which leads to a personalised
look for you.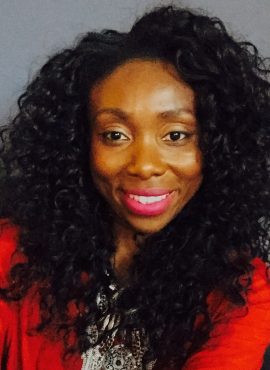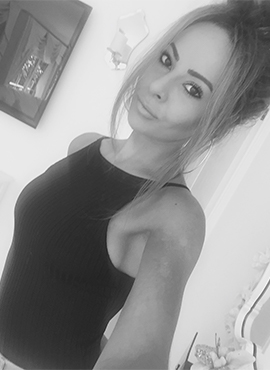 Sapphire Mouneimne, Director of Hair by Sapphire Salon located in Hull is a successful and influential hair stylist trading for over 10 years, excelling in the Hair Extension industry. Well known for her unique application techniques resulting in amazing transformations and client satisfaction, Sapphire represents the world's leading hair extension brand Great Lengths, being awarded GOLD for five consecutive years. Sapphire also dedicated to providing her clients with the famous Brazilian Blowout treatment. Her luxurious salon in Hull City Centre, has now become a destination point and centre of quality for great lengths hair extensions. From June 2017, Sapphire will be a member of the Blake and Butler Salon team. Amongst her local commitments, Sapphire will be regularly situated in York, UK to provide quality hair extensions services.
I am Mathew Reading I have worked in the hairdressing industry for 16 years and have worked for a large worldwide company. I specialise in cutting long and short, I love restyles as well, both men and women.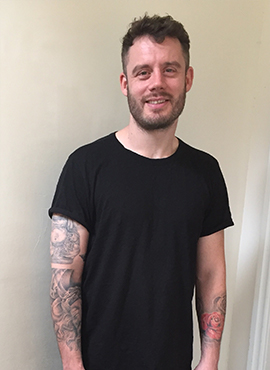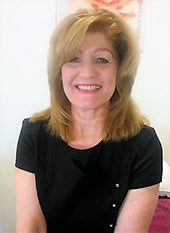 I am Sharon Osborn – CIBTAC, ITEC, City and Guilds qualified, experienced Beauty Therapist and Beauty Teacher.
For 15 years I gained valuable experience working in my own Beauty Salon in all aspects of Beauty Therapy & specialising in Anti-Ageing Facial Therapy.. I have spent the past 17 years as a Beauty Therapy Lecturer/Teacher working in an FE College and in recent years in a Secondary School in York.
My passion is the improvement and maintenance of skin with the combination of an excellent skincare routine, lifestyle and professional facial treatments.
My Portfolio of professional treatment and product training includes, Clarins, Decleor, Ionithermie, Slendertone and Espa.
I am delighted to bring to Blake and Butler this wealth of expertise and I shall look forward to joining the team in August 2017.