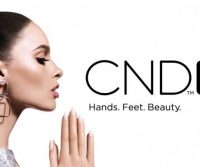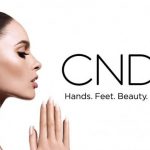 The Blake and Butler Beauty Clinic is now open on the same premises as the hair salon. To celebrate we are offering 50% off all treatments in the clinic until November 30th.
Read more about our full range of beauty treatments here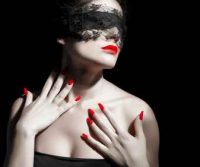 We are delighted to announce our new Spa Therapist, Becky will be joining the Blake and Butler team from 28th September.
To celebrate check out our nail treatment offers.  Every Monday and Saturday from the 28th September until the end October you can receive an introductory offer of £5 off:
Shellac/gel manicure
Gel nail enhancements
Here is a full price list for Becky's services
Shellac/gel manicure -Introductory price of £25 (normally £30)
 Removal £5 unless part of a manicure
 Gel nail enhancements – Introductory price £35 (normally £40)
Gel overlays £30
Rebalance £25
Repair £3 per nail
Removal £8
Nail art from £8
Spa manicure £30
Spa pedicure £30
You can be certain of excellent service from Becky:  she has over 25 years in the spa sector, including 20 years working within the educational aspect of the industry.
Specialist treatments include a range of skincare aesthetics, reflexology, aromatherapy, remedial massage and shellac and gel nail treatments. With experience as an 'Environ' specialist, this combines the latest technology with an holistic approach to skincare.
Book your appointment now on 01904 625992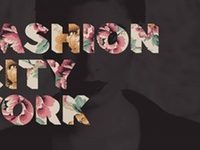 We are delighted to be supporting Fashion City York again this year. On Friday 18th they are running a Fashion Bar as part of the York Food Festival.
We understand that there will be dancing, fashion flash mobs, drinks and nibbles all going on at the Guildhall from 7:00pm.
One of the aims of the night is to raise some money towards the 2016 Fashion City York weekend in April, so we have donated a £20 voucher for the balloon raffle.
Tickets for the Fashion Bar can be bought online here or at the door on the night.
Read more about Fashion City York here
New pastel shades by Wella reflect the current high fashion , worn by celebrities such as Rhianna, Ellie Goulding and Katie Perry. Blake and Butler now have these colours in stock!! These unique  pastel tones are workable to your specific needs and create the look you have always wanted. We believe that you deserve to have beautiful hair