Little Princess Trust???? providing real hair wigs for children suffering with hair loss???? Helping those little princesses to feel more beautiful than they already are????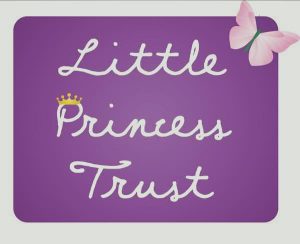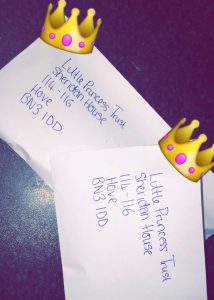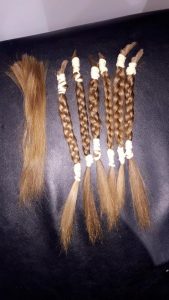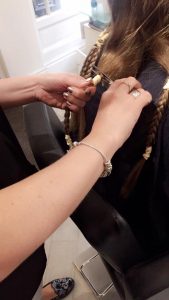 The Little princess Trust provides real hair wigs, free of charge, to boys and girls across the UK and Ireland that have lost their own hair through cancer treatment.
As a result of treatment for cancer, most children will suffer hair loss as a side effect.  Some boys and girls cope remarkably well but for others this can be very upsetting.
LPT works with specialist suppliers and experienced hairdressers who offer wigs tailored to the individual child's needs to give the most realistic look and feel, as close as possible to their original hair.  They strive to put parents/guardians in contact with suppliers as local as possible.
The Little Princess Trust is a children's cancer charity with the mission to supply real hair wigs to children suffering with cancer for the duration of their treatment.  However, in addition they assist children with other conditions which also result in hair loss, the most common being alopecia.
Here at Blake & Butler we are very proud to be involved with such a worthwhile scheme.
COMING SOON! Oil Reflections: our first precious oil collection, the Essence of Shine.

Posted by Wella Professionals on Thursday, 16 June 2016
COMING SOON! Oil Reflections: our first precious oil collection, the Essence of Shine.
Before and after Men's cut by Sharron and highlights by Amy.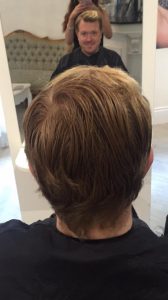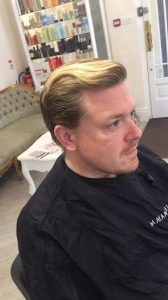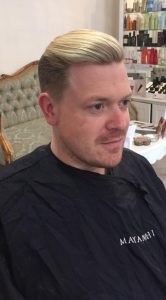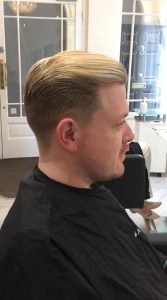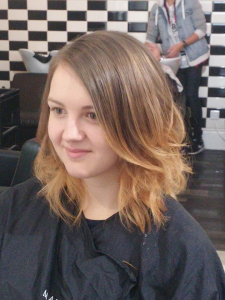 Sun-kissed Summer Look
If you are looking for that lovely sun-kissed look for summer, the tortoiseshell or Ecaille hair colouring may be just what you are looking for. This technique adds a number of shades to your hair, including golden highlights and beautiful warm browns. By choosing colours to match your skin tones the Ecaille colouring highlights your natural beauty, giving a sun-kissed look even if you are not leaving the UK this summer.
Call us now to book an appointment on 01904 625992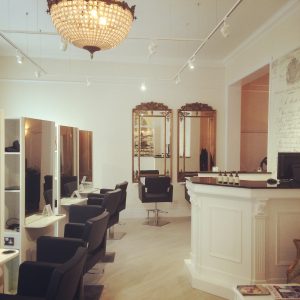 Two years today, our very beautiful salon opened???? thank you to all our clients for being so amazing and making work for us so enjoyable???? and thank you to each and everyone of the Blake and butler team for being so great???????????????? We will be celebrating our 2 year birthday all week with little treats and a drink or two, so book your appointment now to celebrate with us???????????????????????? www.hairsalonsyork.co.uk or call us on 01904 625992????see you soon!????
Amy is our Hollywood blow dry specialist.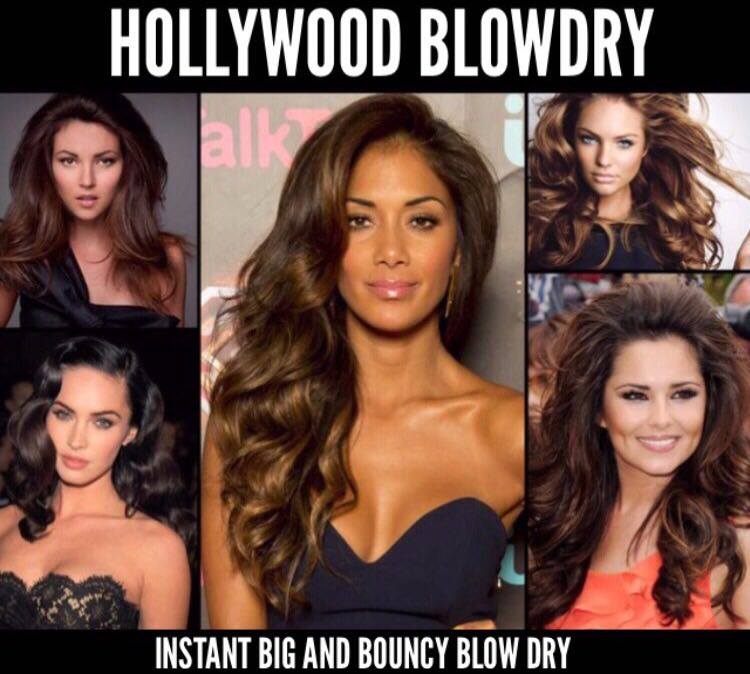 As Part of Fashion City York – Blake & Butler are Offering
10% Off for Hair Appointments
booked between Friday 22nd and Saturday 30th April.
To take up this offer you will need our voucher from the Fashion City York Brochure.
The Weekend of Friday 22nd April to Sunday 24th April will an important time for all lovers of fashion in the beautiful city of York. Blake & Butler are proud to be part of this very popular and rapidly growing event at such a lovely time of the year, so to encourage you to give us a try we are offering 10% off all hair appointments booked between Friday 22nd and Saturday 30th April. To take up this offer you will need a copy of the Fashion City York brochure which you can pick up at our shop in Blake Street or at many other places around York. You will also find plenty of other great offers from many of York's best High Street outlets so if you are interested in fashion, jewellery, hair & beauty or eating & drinking it is well worth the effort of picking up one of these brochures.
Brochures are now available from Blake & Butler in Blake Street York.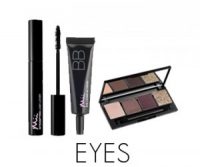 We are delighted to have recently become Mii stockists. Not only do we use the products for our bridal party makeovers, but the products are also on sale in the salon.
Mii was inspired by the wants and wishes of thousands of beauty spa and salon devotees and developed by a team of beauty experts.
Combining the finest ingredients, Mii offers effortless application and unrivalled expertise to reveal your natural beauty. With skin loving formulas, wearable shades and a 100% mineral makeup line infused with precious gemstones, Mii makeup is easy to choose, easy to use and easy to understand; for the confidence to create a look that is uniquely, completely, unmistakably you.
We absolutely love the products and have been featuring them as "product of the week" over on our Facebook page.
We are getting new products in all the time and are really looking forward to this spring's Treat Mii Collection arriving in store.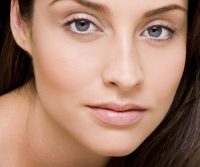 As part of the opening of our new beauty clinic, we are pleased to invite you to a Free Skin Analysis Day on the 25th November.
Natasha from the International Institute of Anti-Ageing will be visiting the Beauty Clinic and bringing the Visia © Complexion Analysis Machine. The powerful imaging looks at problem areas such as damage, hyper-pigmentation, broken capillaries, wrinkles and blocked pores. She will then advise you on the best methods to correct any problem areas based on your scan, so you can receive the best results possible for your skin.
The sessions are all free, but there are only 8 places available, so pre-booking is essential. Please call 01904 625992 to book or pop into the reception.
The new Blake and Butler Beauty Clinic opened its doors in November 2015.
We know that both our clients and the Blake and Butler hair salon and new clients want to look their best in the winter and sometimes need a little beauty boost.
So, we have a couple of beauty clinic vouchers for you.
As a thanks to our many existing customers we are offering 20% off in the beauty clinic until the 30th April 2016, click here to download and print the voucher.
And for those of us who have not used the salon before, here is a voucher for 10% off in the beauty clinic until the 30th April 2016. Click here to download and print the voucher.