Some of our newly qualified Amy's work????????
She is currently looking for models for acrylics and shellac???????? all half price at the moment????????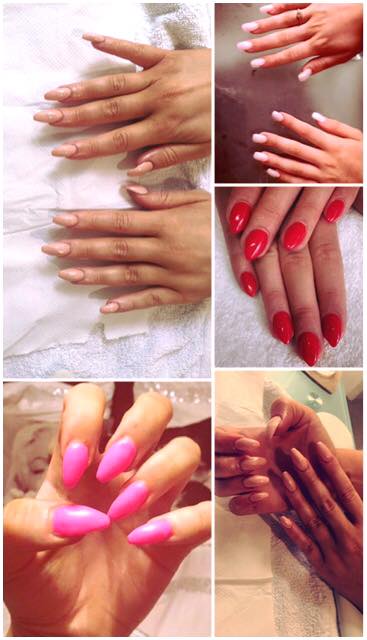 Blake & Butler got a great mention in Brides Up North magazine.
"On the morning of the wedding my bridesmaids and I had our hair done by Blake & Butler hair salon in York, who I would definitely recommend. They are professional and will listen to exactly what you want whilst making you feel relaxed."
It would appear that our fame is definitely spreading.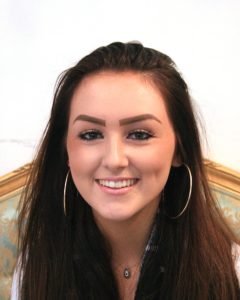 Amy is our very talented apprentice and she needs models to help her gain more experience and refine her skills. Take advantage of the great deals we have on offer and help Amy at the same time.
Short Cut
Free of charge
Ladies Cut
£25.00
Full Head Application
£36.00
Regrowth Application
£32.00
Colour Gloss
£32.00
Full Head Highlights
£40.00
Half Head Highlights
£30.00
Blow Dry
£27.00
Hair Up
£30.00
File and Polish
£12
Gel Manicure
£25.00
Acrylics
£25.00 or £30.00 with gel on top
All Threading
£6 per area
Remember that Amy will be working under the supervision of our very experienced team at all times and all work will be performed to the usual high standards of Blake & Butler.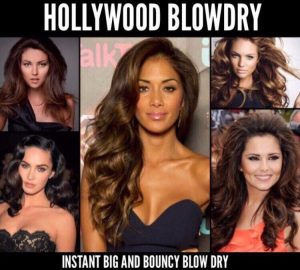 We also need models for a big bouncy blowdry with our Saturday girl Louisa (free of charge)
It's always lovely to receive a card like this from a delighted customer.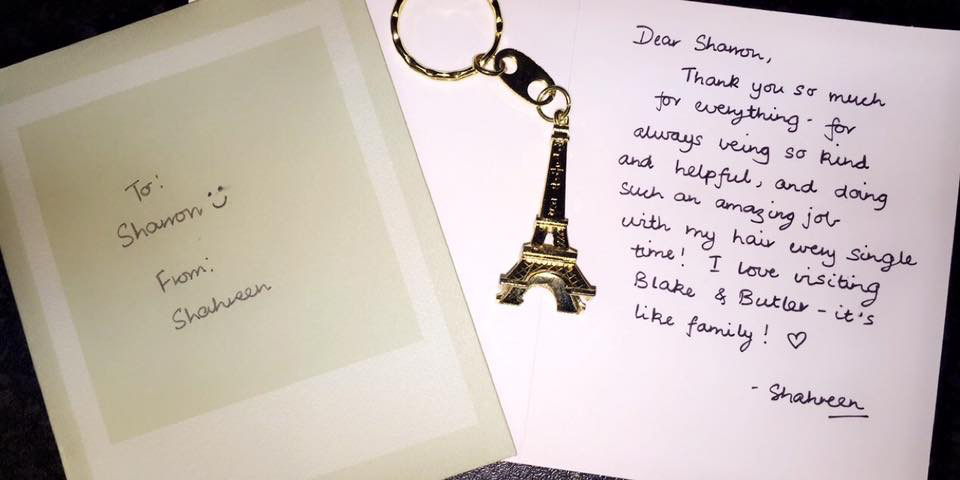 Another satisfied client???? thank you so much for our lovely card, pleasure to be part of your big day????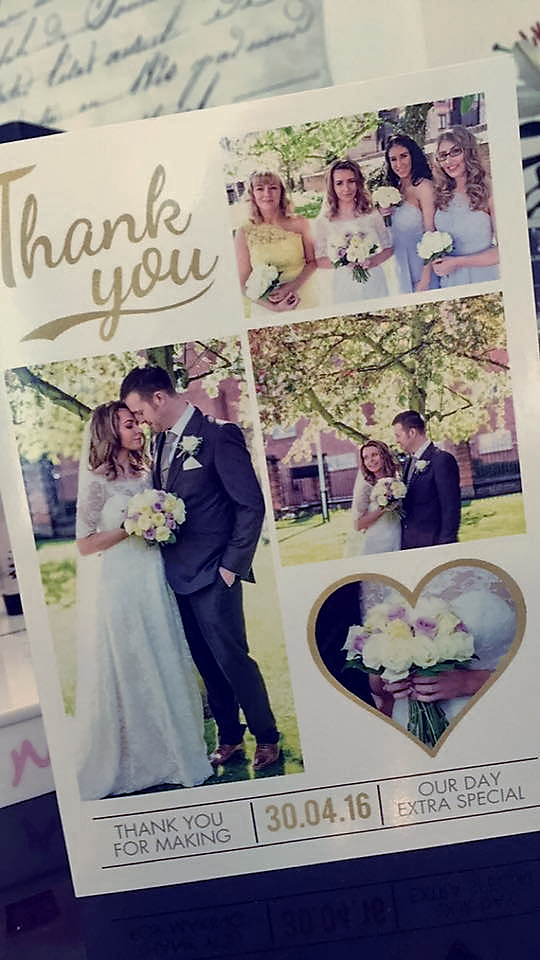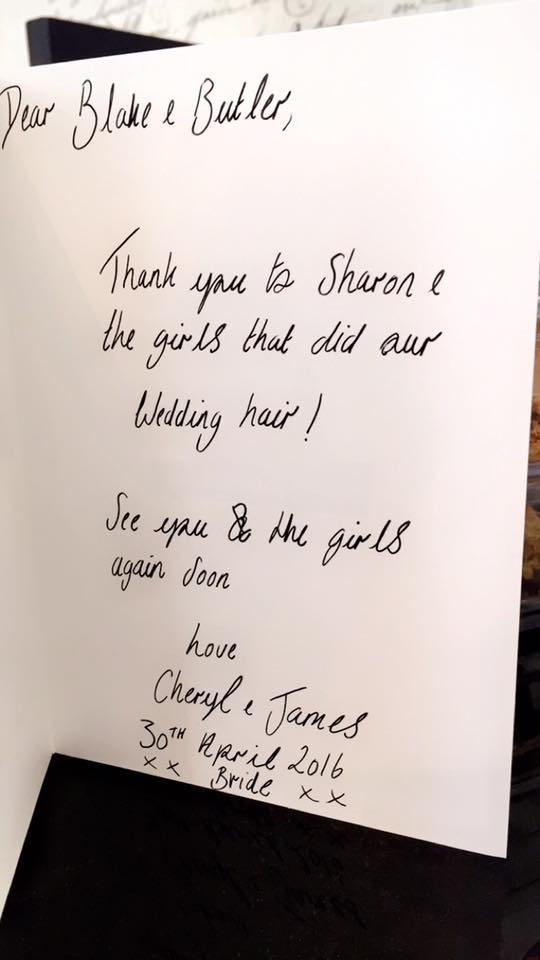 If you are planning your wedding this summer then Blake & Butler Salon
are the experts you can rely on to give you beautiful hair and makeup for
your perfect day. Our experienced team are eager to help you make your
dreams come true so you can look your very best on your wedding day.
Bridal hair by Sharron ????????????
For bridal enquires call the salon in 01904 625993 for details on hair and
makeup packages either at the salon or venue.
Little Princess Trust???? providing real hair wigs for children suffering with hair loss???? Helping those little princesses to feel more beautiful than they already are????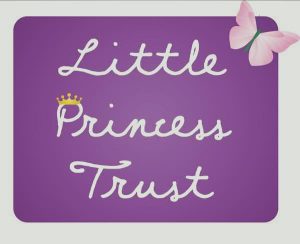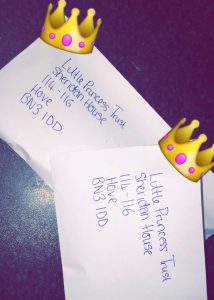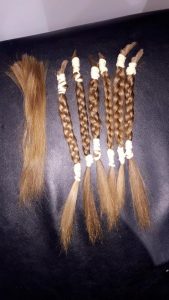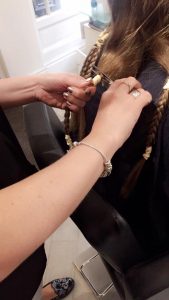 The Little princess Trust provides real hair wigs, free of charge, to boys and girls across the UK and Ireland that have lost their own hair through cancer treatment.
As a result of treatment for cancer, most children will suffer hair loss as a side effect.  Some boys and girls cope remarkably well but for others this can be very upsetting.
LPT works with specialist suppliers and experienced hairdressers who offer wigs tailored to the individual child's needs to give the most realistic look and feel, as close as possible to their original hair.  They strive to put parents/guardians in contact with suppliers as local as possible.
The Little Princess Trust is a children's cancer charity with the mission to supply real hair wigs to children suffering with cancer for the duration of their treatment.  However, in addition they assist children with other conditions which also result in hair loss, the most common being alopecia.
Here at Blake & Butler we are very proud to be involved with such a worthwhile scheme.
COMING SOON! Oil Reflections: our first precious oil collection, the Essence of Shine.

Posted by Wella Professionals on Thursday, 16 June 2016
COMING SOON! Oil Reflections: our first precious oil collection, the Essence of Shine.
Before and after Men's cut by Sharron and highlights by Amy.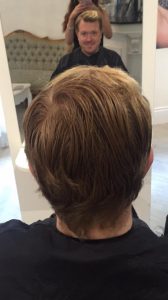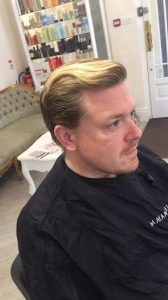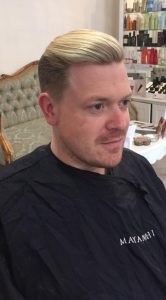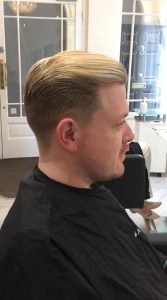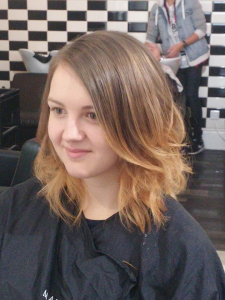 Sun-kissed Summer Look
If you are looking for that lovely sun-kissed look for summer, the tortoiseshell or Ecaille hair colouring may be just what you are looking for. This technique adds a number of shades to your hair, including golden highlights and beautiful warm browns. By choosing colours to match your skin tones the Ecaille colouring highlights your natural beauty, giving a sun-kissed look even if you are not leaving the UK this summer.
Call us now to book an appointment on 01904 625992