Environ

Visia Skin Scanning Technology Event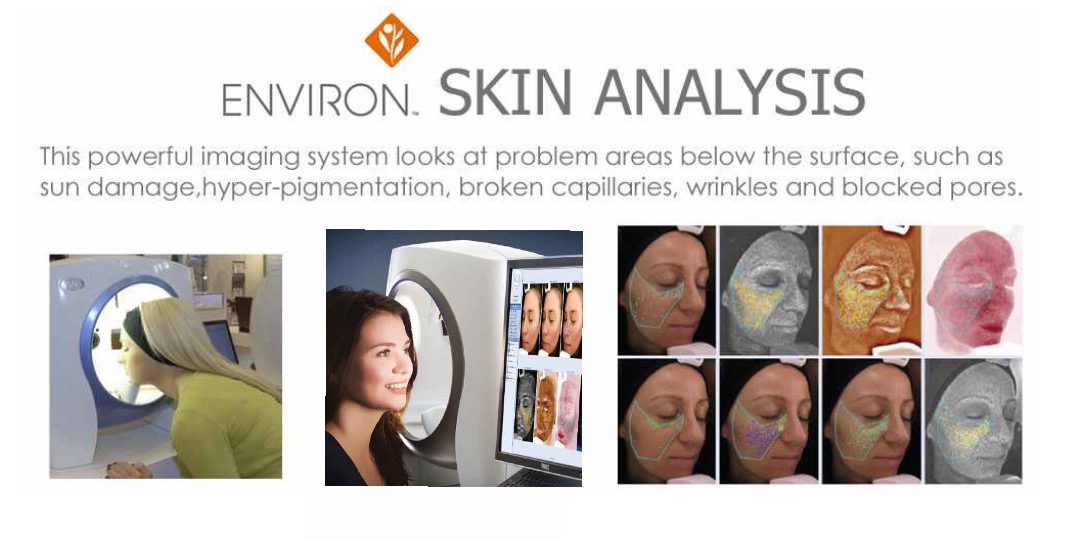 On Monday 21st August, we are inviting you to our free of charge skin analyse event with our environ skin care expert! Limited appointments so if you would like to make one or want more information just message us on Facebook or call the salon on 01904 625992.
We will be accepting a deposit of £10 to secure your place which will be refunded on the day against products and treatments.
Call the salon on 01904 625992 to secure your place