Beautiful Balayage done by Amy today
????????
????????
Training carried out today in salon for the fabulous Balmain Hair Extensions
????????
????????
Our new therapist Zoe would like to welcome her new clients with an introductory offer.
EYEBROW SHAPE/TINT & LASH TINT
All for £20
Book your appointment now as there is limited spaces on a first come basis.
Sensitivity test required.
HAIR
Blake & Butler are now recruiting!! We are looking for skilled stylist to join our friendly team.
We also have hairdressing vacancies for self-employed stylists who can rent our City Centre space for their own clients. We are very flexible this could be on a full or part-time basis.
BEAUTY
We have a beauty room available for evenings and Sundays to rent or percentage share.
If you are interested in working in this busy independent salon, please contact Sharon on 01904 625992 or call into the salon.
Chloe and Jen raised £ 3541 for cancer research as they "braved the shave" A massive well done to them and to Helen Dewsbury of Blake&Butler for doing the honours. Massive respect to these two ladies
❤️
❤️
❤️

"Races "hair by Sharron ????????????????????????
To book call the salon 01904 625992 or visit our website and book onlinewww.hairsalonyork.co.uk .. See you at the next meeting????
Ready for the races hair, done by Helen????????
Some of our newly qualified Amy's work????????
She is currently looking for models for acrylics and shellac???????? all half price at the moment????????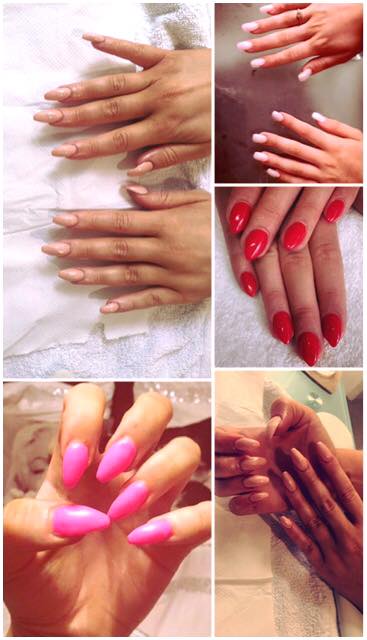 Blake & Butler got a great mention in Brides Up North magazine.
"On the morning of the wedding my bridesmaids and I had our hair done by Blake & Butler hair salon in York, who I would definitely recommend. They are professional and will listen to exactly what you want whilst making you feel relaxed."
It would appear that our fame is definitely spreading.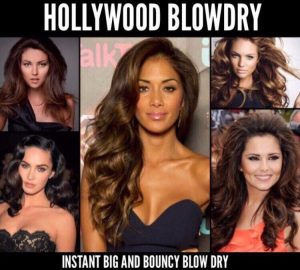 We need models for a big bouncy blowdry with our Saturday girl Louisa (free of charge)