Start your weekend off at Blake & Butler getting pampered with one of our fizz Friday packages;
| | |
| --- | --- |
| File and Polish | £20.00 |
| Gel/Shellac Manicure | £32.00 |
| Blow dry | £30.00 |
| Hair Up | £37.00 |
All above services includes a large glass of prosecco!
*We can accommodate up to groups of 4!
This offer is only available between 4pm-7pm every Friday.
Ultimate Eye Package
£60 (usually £72)
1 hour treatment includes Lash Lift Enhancement and power brow package which includes; brow tint, wax and bespoke shape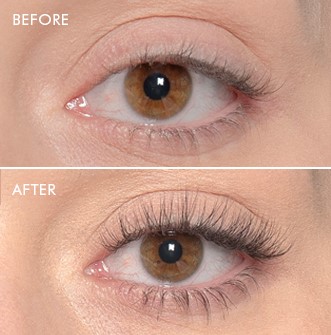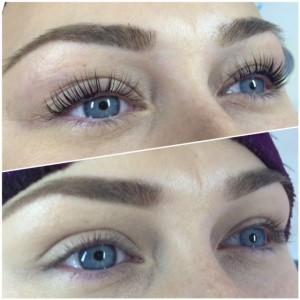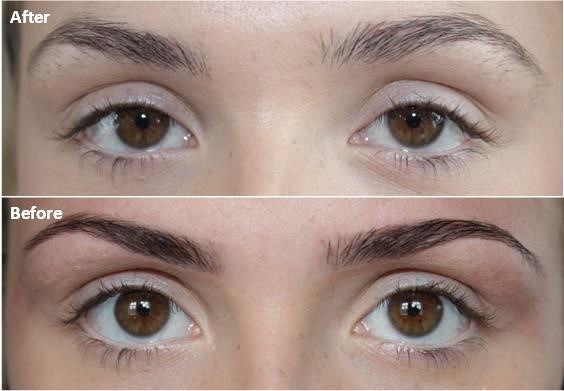 JOLLY HOLLY
| | | |
| --- | --- | --- |
| Hair Up, Shellac/Gel Manicure and Make Up | £85.00 | normally £110.00 |
MERRY ELF
| | | |
| --- | --- | --- |
| Shellac/Gel Manicure and Blowdry | £50.00 | normally £60.00 |
SHINE BRIGHTER
| | | |
| --- | --- | --- |
| Cut, Blowdry and Shellac/Gel Manicure | £52.00 | normally £65.00 |
SPARKLE
| | | |
| --- | --- | --- |
| File & Polish and Blowdry | £36.00 | normally £45.00 |
WITH LOVE
| | | |
| --- | --- | --- |
| Blow Dry and Treatment | £30.00 | normally £37.00 |
We also offer gift vouchers here at Blake and Butler if you want to treat a loved one this Christmas for both hair and beauty treatments.
To book one of the Christmas packages in then please just call the salon on 01904 625992 and quote the package that you want.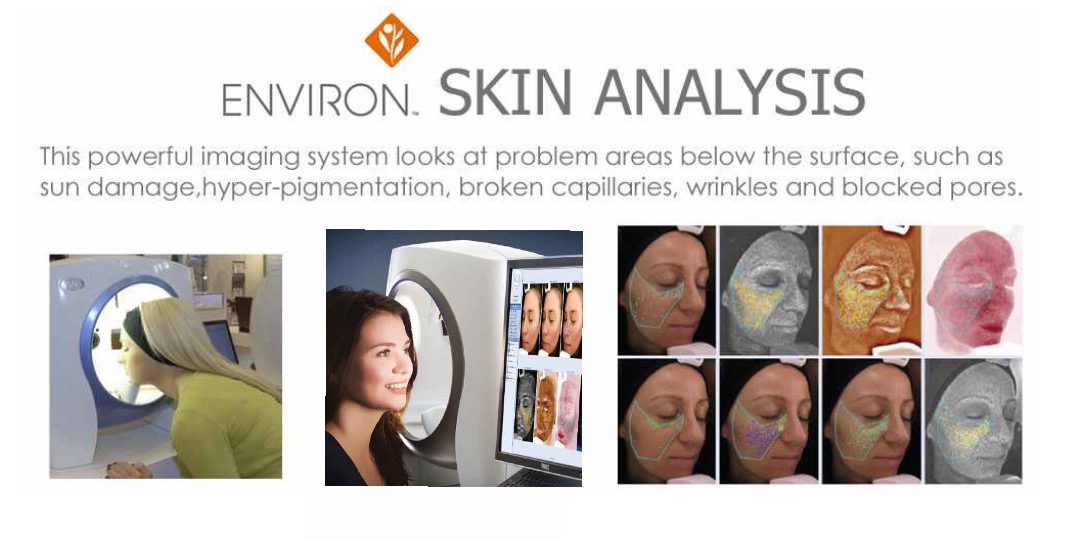 On Monday 21st August, we are inviting you to our free of charge skin analyse event with our environ skin care expert! Limited appointments so if you would like to make one or want more information just message us on Facebook or call the salon on 01904 625992.
We will be accepting a deposit of £10 to secure your place which will be refunded on the day against products and treatments.
Call the salon on 01904 625992 to secure your place
This Valentine's, treat yourself or the person you love to one of our pamper packages.
Hair Up and Shellac Nails – £45
Massage and Facial – £60
Facial and Wash & Blow dry – £55
Complimentary Blow Drys with every Color
Prosecco and Luxury Chocolates are included with all packages
To book, call 01904 625992 or email blakeandbutler@aol.co.uk

This offer starts 9th February 2017 and will finish on the 17th February 2017
Things are hotting up in the salon ahead of Christmas and along with our mulled wine we are please to bring you this fabulous Christmas offer: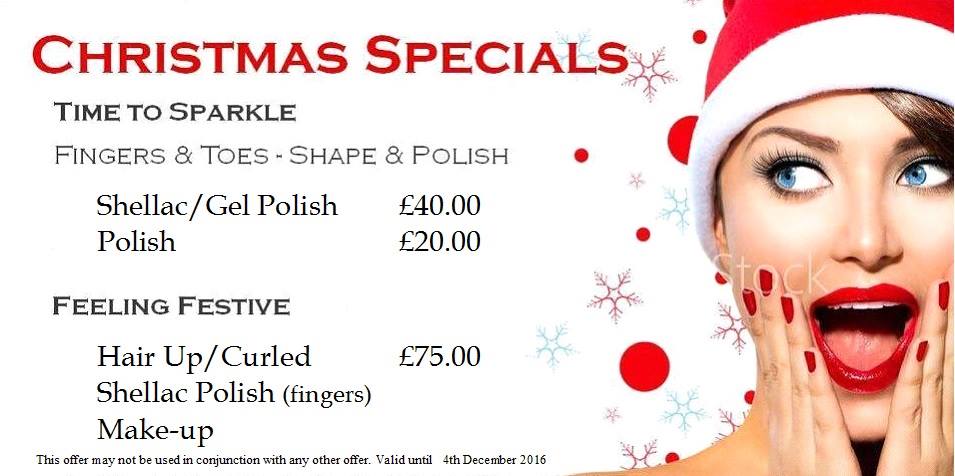 ---
Special Thursday Offers
For every Thursday evening in December (including the 29th) our fabulous new beauty therapist, Zoe, is offering some very special prices on popular treatments:
Eyebrow Shape and tint with lash tint                   £20
1/2 leg and underarm or bikini wax                       £25
Shellac file and polish                                                £20
To make an appointment with Zoe call the salon on 01904 625992
Zoe is also taking appointments on Sunday the 18th December.
---
Gift ideas
Stumpe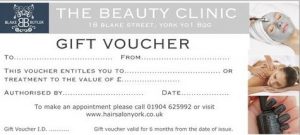 d as to what to give as gifts this Christmas? Why not give a gift voucher for the hair or beauty salon? Now available from the salon.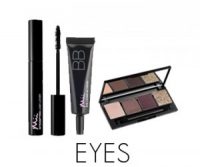 We are delighted to have recently become Mii stockists. Not only do we use the products for our bridal party makeovers, but the products are also on sale in the salon.
Mii was inspired by the wants and wishes of thousands of beauty spa and salon devotees and developed by a team of beauty experts.
Combining the finest ingredients, Mii offers effortless application and unrivalled expertise to reveal your natural beauty. With skin loving formulas, wearable shades and a 100% mineral makeup line infused with precious gemstones, Mii makeup is easy to choose, easy to use and easy to understand; for the confidence to create a look that is uniquely, completely, unmistakably you.
We absolutely love the products and have been featuring them as "product of the week" over on our Facebook page.
We are getting new products in all the time and are really looking forward to this spring's Treat Mii Collection arriving in store.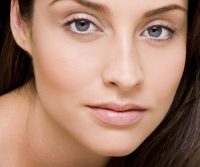 As part of the opening of our new beauty clinic, we are pleased to invite you to a Free Skin Analysis Day on the 25th November.
Natasha from the International Institute of Anti-Ageing will be visiting the Beauty Clinic and bringing the Visia © Complexion Analysis Machine. The powerful imaging looks at problem areas such as damage, hyper-pigmentation, broken capillaries, wrinkles and blocked pores. She will then advise you on the best methods to correct any problem areas based on your scan, so you can receive the best results possible for your skin.
The sessions are all free, but there are only 8 places available, so pre-booking is essential. Please call 01904 625992 to book or pop into the reception.
The new Blake and Butler Beauty Clinic opened its doors in November 2015.
We know that both our clients and the Blake and Butler hair salon and new clients want to look their best in the winter and sometimes need a little beauty boost.
So, we have a couple of beauty clinic vouchers for you.
As a thanks to our many existing customers we are offering 20% off in the beauty clinic until the 30th April 2016, click here to download and print the voucher.
And for those of us who have not used the salon before, here is a voucher for 10% off in the beauty clinic until the 30th April 2016. Click here to download and print the voucher.